Get a High-Quality Twist Rinser that Can Universally Clean All Types of Cans
It's Our Business to Create Quality Machinery Made in Germany
Pick the Best Can Rinser Machine that Best Suits Your Needs
Choose from a range of rinsing media like water, ionized air, or a combination of both. Extremely efficient with up to 120.000 cans per hour (cph)
Get a High-Quality Can Rinser that Can Universally Clean All Types of Cans.
It's Our Business to Create Quality Machinery Made in Germany.
Pick the Best Can Rinser Machine that Best Suit Your Needs
Choose from a range of rinsing media like water, ionized air, or a combination of both. Extremely efficient with up to 120.000 cans per hour (cph).
Can Rinser Machines For All Your Can Rinsing Needs | H. F. Meyer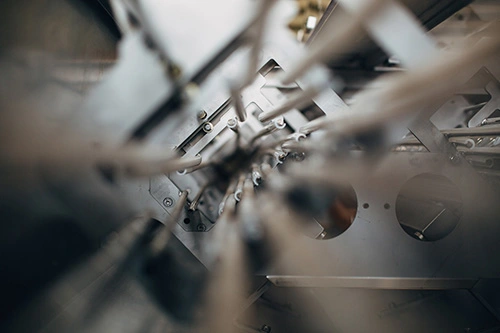 HYJET Can Rinser has a high cleaning performance that can universally clean all types and sizes of cans using water. Our HYJET Can Rinser also allows you the option to add tank extensions and filter wastewater so you can reuse them for other purposes.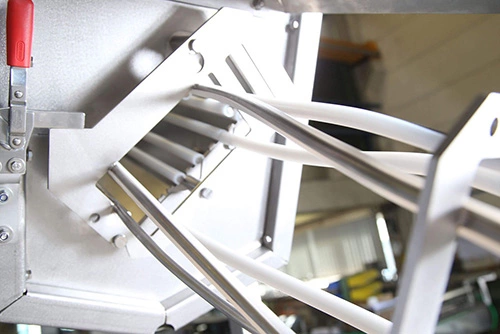 HYION Can Rinser is an advanced rinsing system that eliminates the use of water and uses ionized air instead. It has a fully automatic rinser adjustment and a flexible height feature to accommodate all sizes and forms of can including plastic, steel or aluminum cans. It is the perfect solution to hygienically rinse the overall can surface for ultrafine dust and dirt.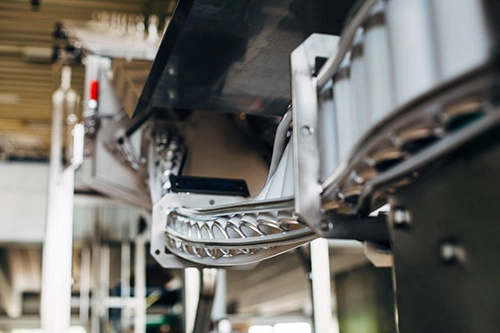 HYION S Can Rinser is an innovative can rinsing machine that utilizes a combination of ionized air (HYION) and water (HYJET). Take advantage of this revolutionary 2-in-1 rinsing system that is proven to deliver outstanding results made possible by a trusted name in the mechanical engineering industry.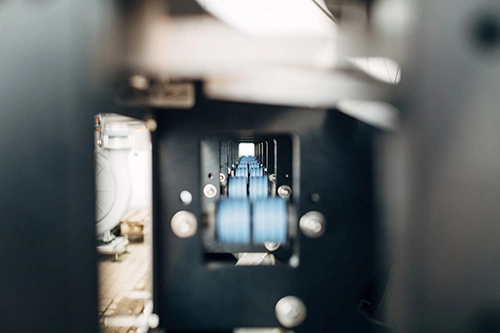 Our ultra-efficient HYAERO Vacuum Rinser can process all types of cans at a high-speed rate of 120,000 cans per hour. Its predefined inlet and outlet are adaptable to different can formats so you won't have to modify the vacuum rinser in case you add a new line. Its modular setup can easily integrate a three-stage HEPA filter, ionizing unit and a water spray zone.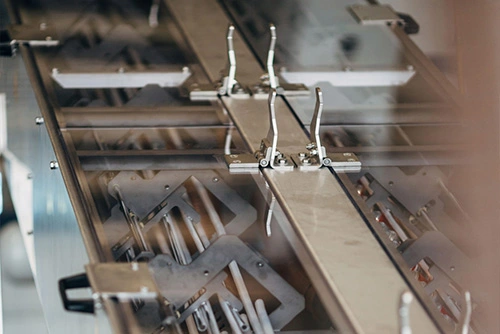 Our Block Rinser uses a versatile modular structure for easy integration and allows cans to be cleaned using any of the two rinsing mediums such as ionized air (HYION) or water (HYJET). The height can be optionally adjusted either semi-automatically or fully automatically to accommodate any type of cans.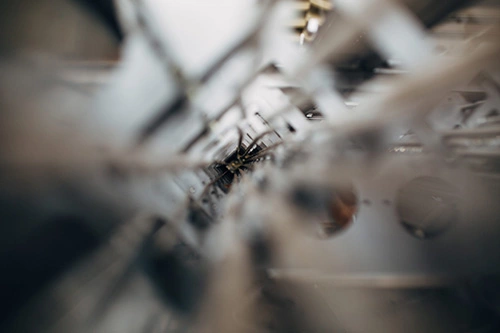 Just like the Block Rinser, our Cage Rinser allows cans to be conveniently cleaned using ionized air (HYION) or water (HYJET). Cans with usual dimensions are efficiently cleaned at an impressive high-speed performance. By manually replacing the inlet and outlet heads, the Cage Rinser can easily process all different types and sizes of cans. It has hinged stainless steel for easy access to the entire channel length.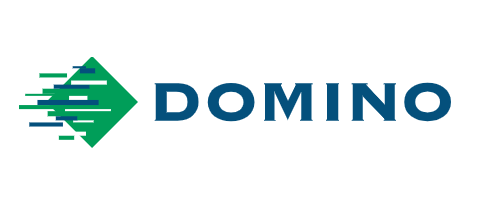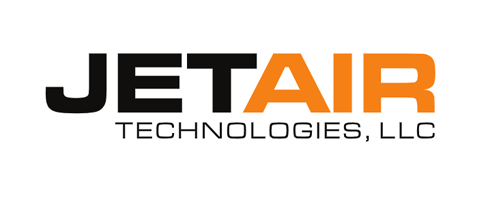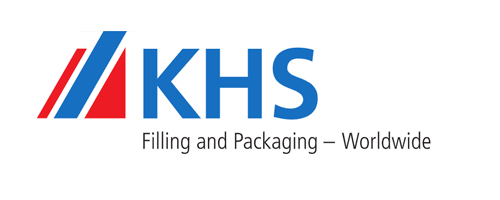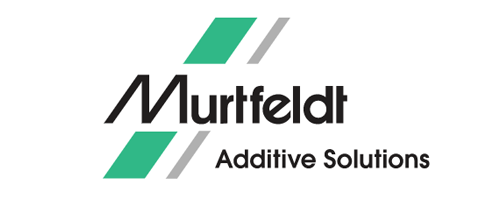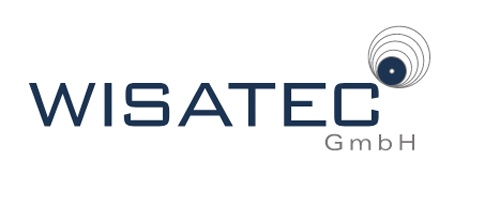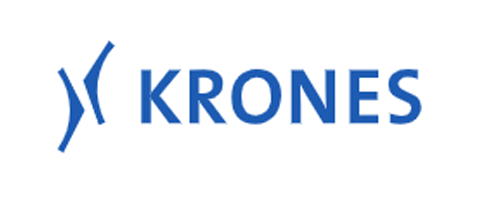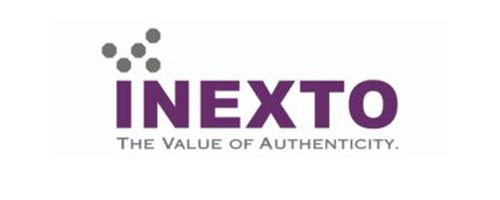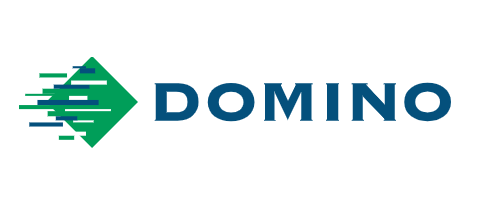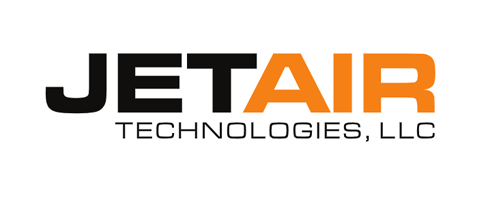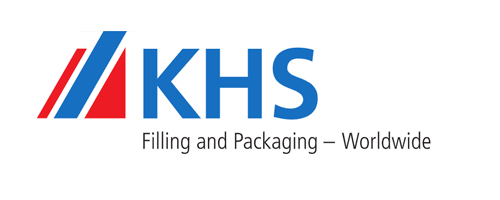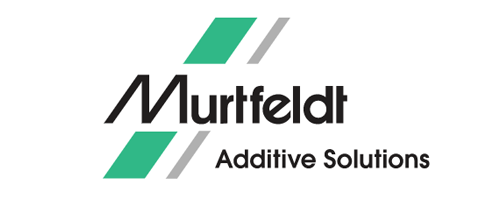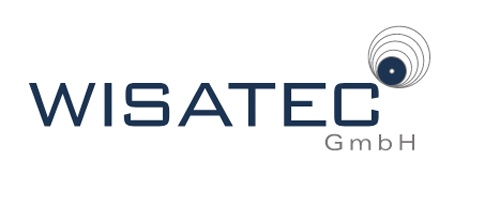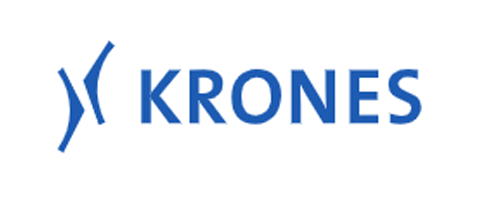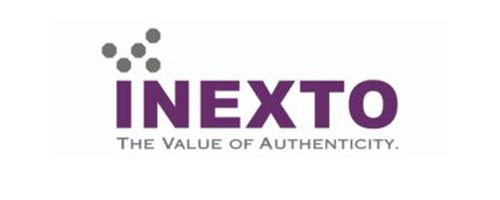 The Quality-Oriented Global Mechanical Engineering Company from Germany
Industry Connoisseurs
We are a world-class industry veteran in German machine construction, operating for over 175 years
Solid Roots
Our continuing family legacy is shared down to its sixth generation, leading the company to unimaginable peaks
Healthy Growth & Constant Striving for Further Development
We give the business multiple rooms for growing and thriving, making us highly resilient for the years to come
Our Team
We have a fully committed team which is the pillar of our business
Sustainability
We take conscious steps towards sustainability by using energy-efficient machines, shifting to green electricity and employing eco-friendly processes
Training
We want to make a real positive change in skills development by being a top-notch training company for mechanical engineering
Customized Solution For Your Individual Machinery Needs
Each of our can twist rinsing machines is individually designed to meet your specific machinery needs. We design and build custom machinery to meet your non-standard automation requirements.
Are you ready to speak with our team about your automation goals? A machine specialist at HF Meyer is on a stand-by ready to help.

World-class Can Rinser Machinery for International Shipping
Get a world-class can rinser machinery from wherever you are in the world – Our can twist rinsers are available for shipping globally!
While our main headquarter is in Germany, we also have an onsite branch in the US and we are thrilled to add more locations in the years to come. At H. F. Meyer, we continue to expand our global reach to cater to international markets.
At H. F. Meyer, we follow a systematic manufacturing process and foster an open dialogue with our clients from inquiry to after-sales.
All machine projects follow a step-by-step process of planning, conceptual development, manufacturing, assembly and after-sales service. This tried-and-tested systematic approach is H. F. Meyer's way of producing excellent quality machines that fully satisfy clients' requirements.
Moreover, the complete machinery is designed, built, assembled, inspected and packed from a single source – everything is manufactured in our main headquarter in Germany. We take pride in providing high-quality products that conform to the highest machine safety standards that are proudly made in Germany.
At H. F. Meyer, here's how we do it:
1. Inquiry
After you have reached out to us, one of our team members will get back to you, usually via email or phone call.
2. Initial Consultation
All projects begin with an initial consultation which is absolutely free of charge. Our machine specialists are more than happy to learn about your machinery requirements and goals.
3. Offer and Order
We then create a detailed proposal and quotation within a few days or so. Of course, you can ask us for further customization and we are happy to refine the project for you. Once the order is finalized, we will forward it to the manufacturing team and coordinate the shipment with you.
4. Manufacturing
We efficiently build the machine based on your specifications and work instructions. Throughout this process, we will keep the communication line open for updates and prompt customer assistance.
5. Quality Inspection
We are ultimately concerned about the quality of our products, hence, all products have to pass a stringent quality check.
6. Shipping
After a successful quality inspection, your custom-made can rinser machinery is then carefully packed and ready for shipping.
7. Assembly
To ensure that all machine parts are assembled perfectly, depending on your location, we send a team member or a partner subcontractor to professionally assemble the machine for you.
8. After-Sales Support
Our team provides comprehensive after-sales support to ensure your full satisfaction. In case you need immediate assistance, spare parts services, repair, maintenance, lubricating needs, product upgrades and so on, our highly responsive team is available to assist you with prompt solutions.
Custom-made Can Rinser Machines Made in Germany
If you're looking for a highly efficient and customized can rinser for your machinery needs, then you should get in touch with us. At H. F. Meyer, we deliver highly efficient custom machinery for your individual needs.