H. F. Meyer Mechanical Engineering GmbH & Co. KG is a trusted name in mechanical engineering that originated in Neustadt in Holstein. Existing for over 175 years, we have extensive industry experience in manufacturing excellent quality machines that are proudly "made in Germany". We specialize in can rinser machines and a wide range of automation systems and services for various industrial sectors such as food and beverage, tire technology, packaging, pharma-healthcare-cosmetics and mechanical engineering.
H. F. Meyer is operated by a sixth-generation family member committed to move the legacy forward. At present, the business is managed by Nils Meyer (Owner and Managing Director) and Andreas Meisetschläger (Managing Director). With a solid root and unwavering commitment, H. F. Meyer will continue to revolutionalize automation technology by producing unmatched machinery for the global market.
Our highly dedicated team is the main driving force behind the company's growth. Many of our valued employees have been with us for decades and have a vested interest in the company's success. We value our people and we continue to provide favorable employment opportunities, making us one of the most important employers in the region.
Custom-made products, retrofits, new machines and spare parts
Project development and implementation
Automation technology and robot technology
Process, line and plant optimization
Validation of individual machines and/or entire line
Assembly, commissioning and after-sales service
Do you want a custom-made and high-quality can rinser machine or any of the above-mentioned services?
Make H. F. Meyer Your Partner!
Our excellent customer support cannot be overemphasized. We are here for you from product conceptualization to implementation and are happy to assist even after-sales.
You can never go wrong with H. F. Meyer! We know how to deliver fantastic results and we do it all the time.
Our Extensive Line of Can Rinsers
HYJET Can Rinser
HYION Can Rinser
HYION S Can Rinser
HYAERO Vacuum Rinser
Block Rinser
Cage Rinser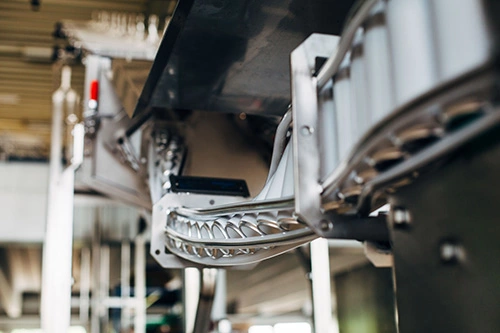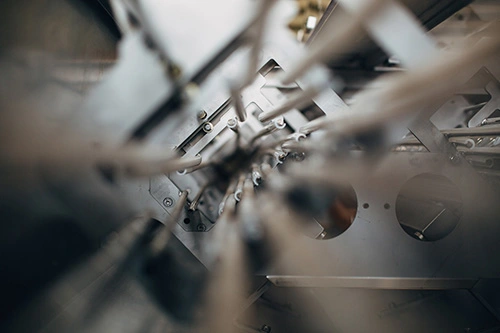 HYJET Can Rinser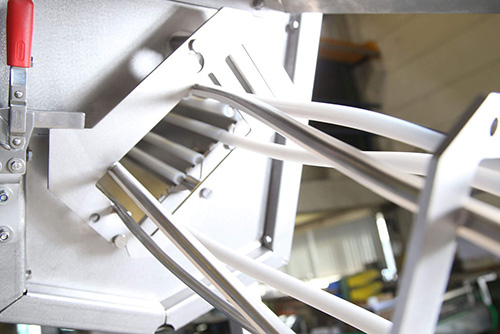 HYION Can Rinser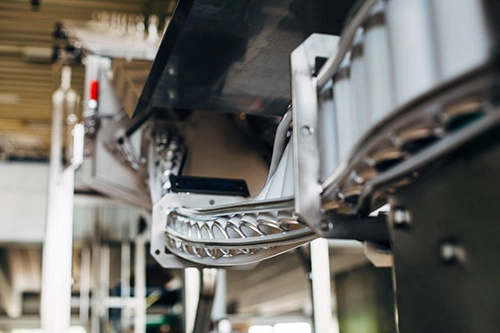 HYION S Can Rinser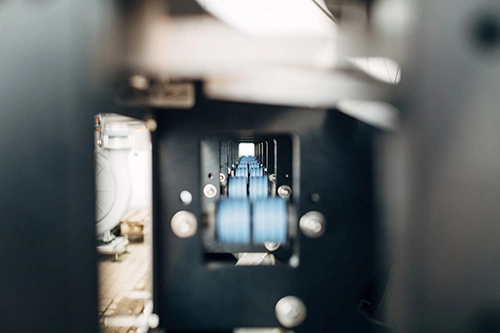 HYAERO Vacuum Rinser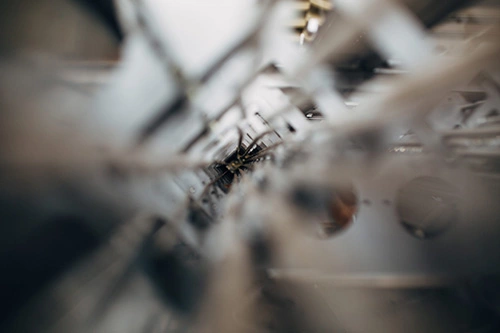 Cage Rinser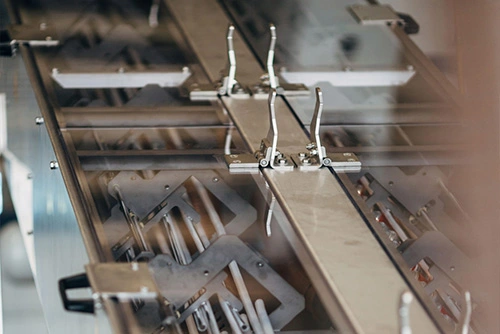 Block Rinser